Yesterday, we exported the best-selling single-product barbed wire machines, chain link fence machines and welded wire mesh machines to Sri Lanka. According to customer needs, the R&D department formulates plans and finally confirms the production. We will give the customers the whole process until the test machine. Customers also praised our Hebei Jiake.
CS-A Normal twist Barbed wire making machine, CS-B Single wire barbed wire making machine CS-C Reverse twist barbed wire making machine. Machine for making traditional twisted barbs and double twisted barbs are also available.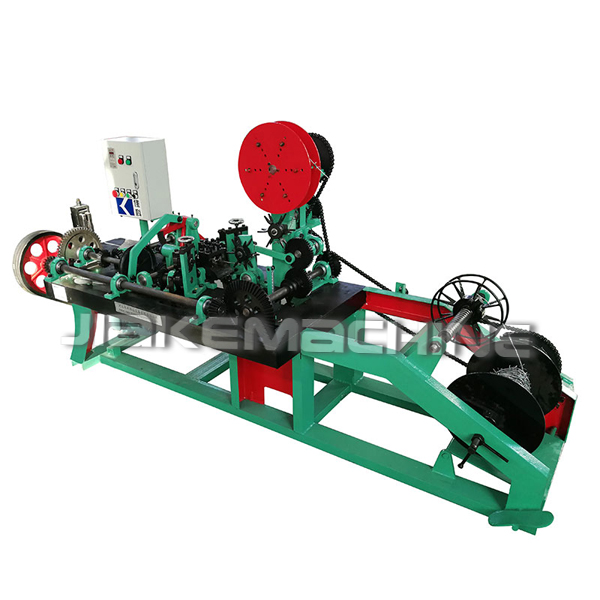 The chain link fence machine is welded of high quality steel and channel steel with PLC control. Its knife molds has high hardness to ensure the stability and beauty of the network and it has high cutting precision with easy operation. The chain link machine using either galvanized wire or PVC coated wire materials. It can produce both standard and compacted rolls by the adjustment in the coiling speed.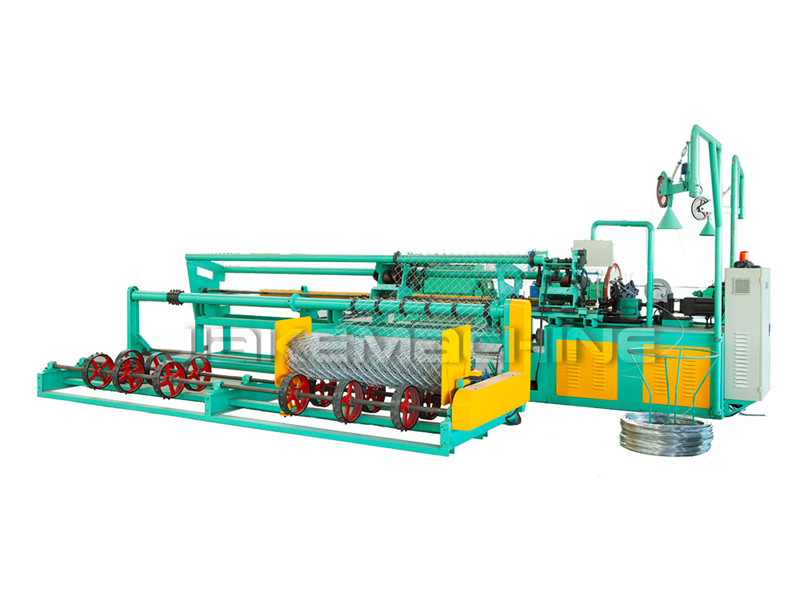 Electric Welded Wire Mesh Machine is used for making welded wire mesh in the rolled. It is widely used in industry, mining, agriculture, construction, transportation, such as the animal fence, window guard, channel fences, and decorations.
Our welded wire mesh machine can be customized as customer required different specification.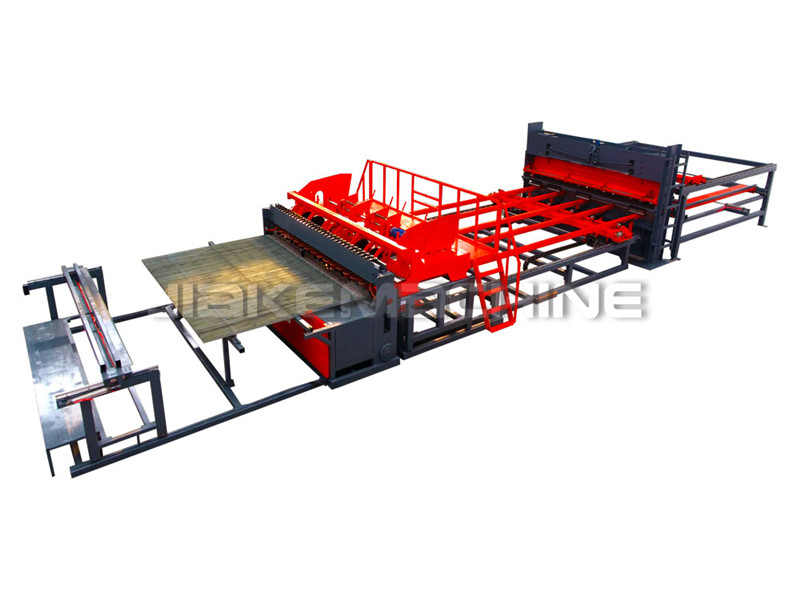 If you need to purchase wire mesh machinery, you may wish to contact us for your service, so that you can enjoy good service
For more information, please contact us
Mobile/ WhatsApp: +86 18133808162

---
Post time: Apr-23-2021