It will be our biggest festival in ten days— Spring Festival. All of the machine finished will keep loading for our customer during our holidays, to help customers get the machine earlier. And there is another good news. The community in Shijiazhuang is almost unblock now. We can send the spare parts and documents by Express to customers again. We have been working hard to reduce the impact of the epidemic during January. Dapu company is insisting on making the best machine and best service.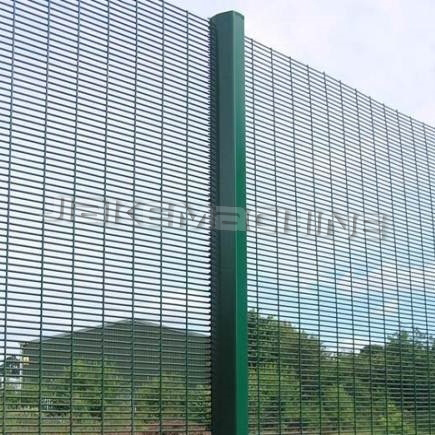 Recently many customers are asking questions about the anti-climb fence mesh welding machine. The standard specification of anti-climb fence mesh is 76.2*12.7mm mesh hole, welding with diameter 3-4mm wire. Normally the mesh is 3m or 3.2m width. For this kind of mesh, it can prevent intruder climb, because fingers of adult is hard to go though it. Also the tools will be hard to cut or damage it. So it also called security fence mesh. Our machine is high production pneumatic security fence mesh welding machine. Welding speed 120 times per minute. Twice output of normal fence mesh welding machine.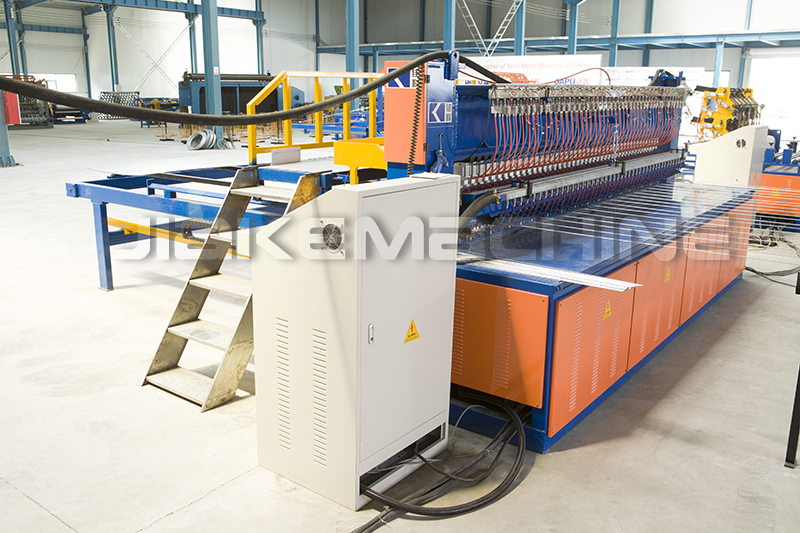 If you have any other question about 358 fence mesh welding machine, welcome to contact us anytime. We will reply as soon as possible. We will always be with you, be your best business partner and machine supplier.

---
Post time: Feb-03-2021