Today, the China Import and Export Commodities Fair officially started. We, Hebei Jiake Wire Mesh Machinery, are honored to participate in the exhibition. We will hold 8 live broadcasts. At the same time, we provide 24-hour online services.
Click on the picture below to have a surprise!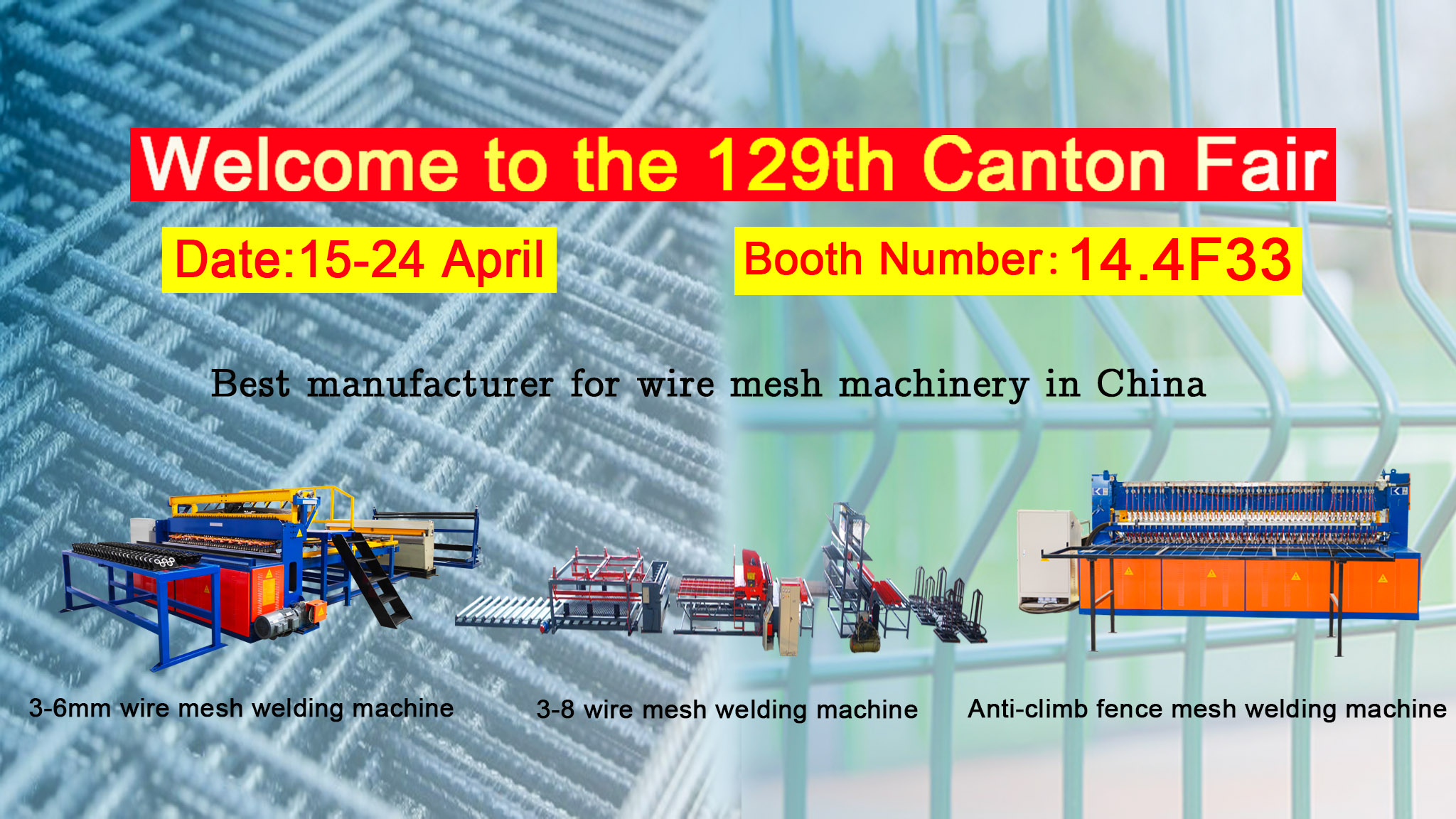 Our wire mesh machinery is very famous in China. It has been established for more than 20 years and has our professional design and research department. At the same time, our products have also obtained design patent certificates. Our main products are chicken cage mesh welding machines, reinforcing mesh welding machines, and electric welding mesh machines and many other screen machines. We will always serve you as long as you need it.
For more information, please contact us
Mobile/ WhatsApp: +86 18133808162

---
Post time: Apr-15-2021