As an enterprise with 22 years of production and research and development, Hebei Jiake has been trusted and loved by many customers in recent years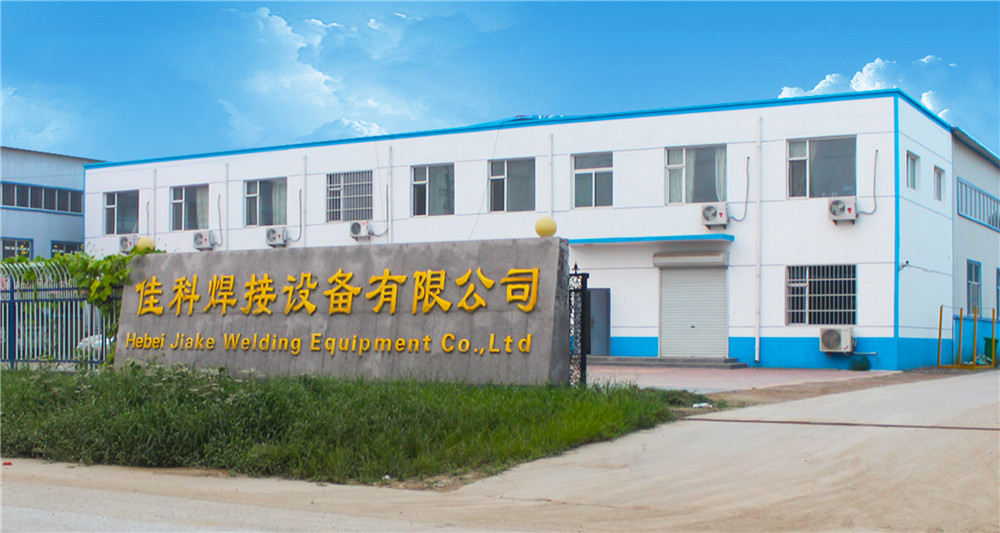 Last month, one of our Brazilian customers ordered three welded wire mesh machines and paid a deposit. We customized three welded wire mesh machines of different specifications for him according to the customer's size specifications.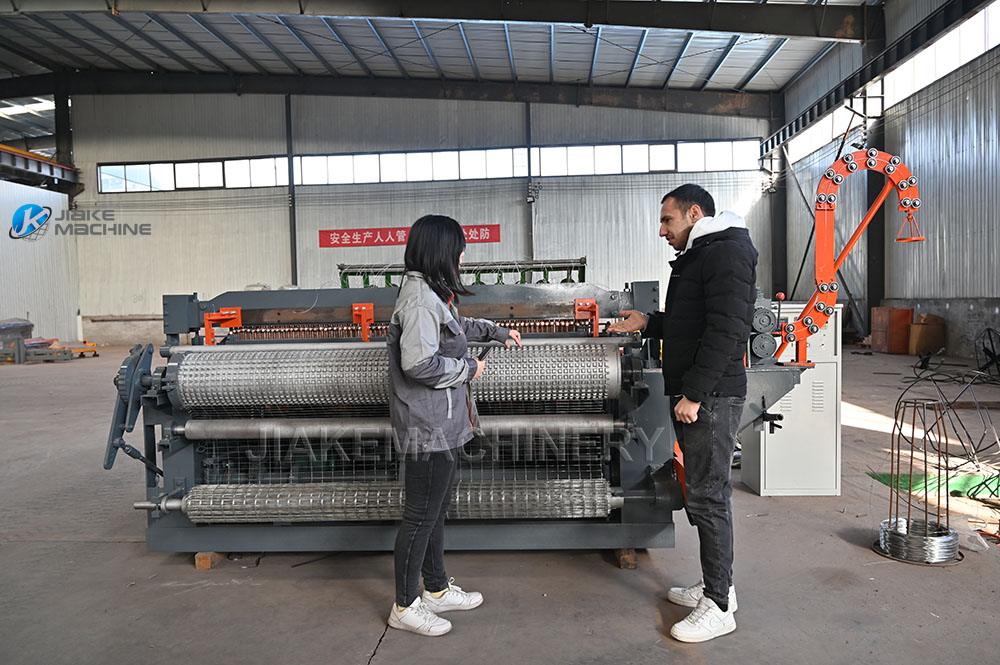 The new Electric welded mesh machine with rubber shaft is a newly designed to suit for a bigger range of diameter and different mesh hole sizes. Different from the traditional mesh pulling system. By using rubber shaft pulling, the mesh aperture can be any size among 25-200mm.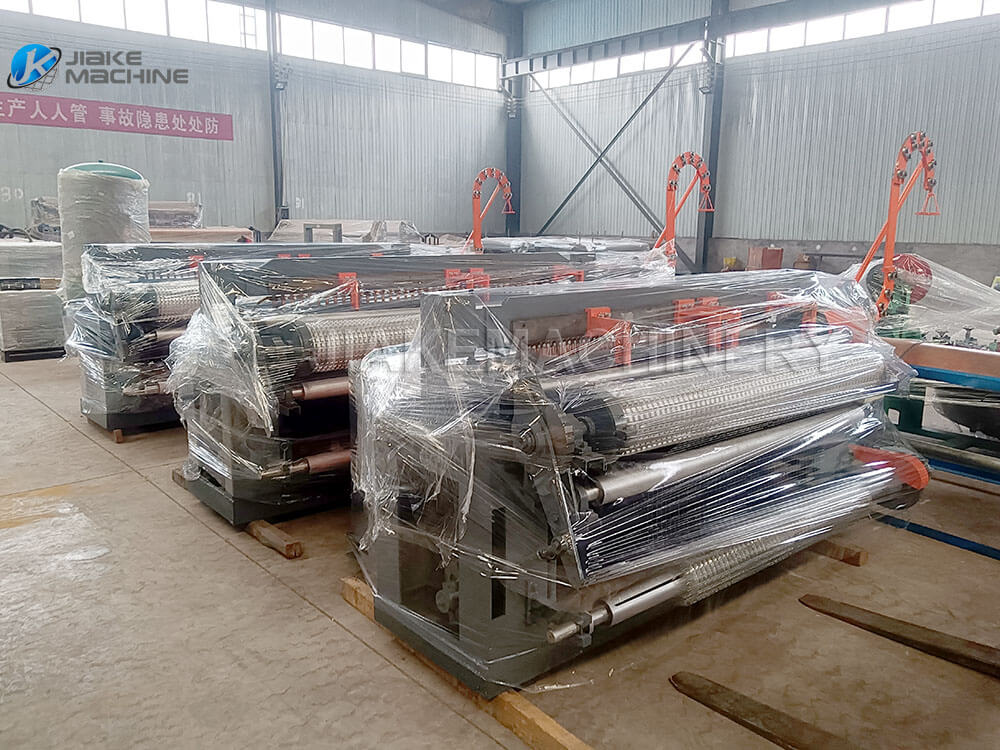 Last week, the test machine was commissioned and the machine was running very well. Perfect. At the same time, we also provide very detailed installation steps. After he receives the goods, he can install them according to the video. In addition, we also have very professional engineers to serve him 24 hours. Any problems will be solved as soon as possible. To celebrate With the coming of the Spring Festival, our company is carrying out special discounts for activities. As long as you contact us, we will give you a surprise in return.
For more information, please contact us
Mobile/ WhatsApp: +86 18133808162

---
Post time: Jan-06-2022